Dmitry and Julia, founders of Navigator Travel have spent a lot near the ocean and sailing has always been their passion. Dmitry started sailing when he was just a kid and with time and effort became an experienced Captain; today he is a Certified Sailing Canada Instructor and IYT Master of Yachts 200T. Sixteen years ago, following their dreams and passion for travelling and sailing, Dmitry and Julia came up with the idea for a one-of-a-kind travel organization. They wanted to offer people the opportunity to travel to interesting and unusual places and live for a short time on a boat, a dream come true for most. Dmitry's idea was to allow travellers to spent their vacations differently, to share experiences with a small group of people and observe the most beautiful sceneries, all while having a sailing adventure. After spending time and resources on developing this idea, Dmitry and Julia finally founded Navigator Travel, a company that offers customized solutions to travellers, agencies and anyone who wants to create his own trip. Nowadays, the company does business with different types of travel for small groups capacity, and provides various vacation experiences such as diving, fishing, sailing, land tours, and adventures, including all the necessary preparations, equipment and arrangements already made for your convenience. If you share the passion for another kind of travelling, join us on one of our next trips!
Real local experiences
You want to spend your vacations on the sea, but you don't like the idea of being stuck on a massive cruise ship that speeds from one city to the next, barely leaving time to discover the city, culture and food. Navigator Travel solves these problems and may be the best option for you. We are fully insured and TICO approved Canada based agency. We offer trips to multiple destinations in the Caribbean and Mediterranean, although we don't just travel to the big cities that every major cruise goes; we give you the opportunity to live locally and travel to places where no other agency will go.
Custom Sailing Adventures
We offer custom vacation and voyages across the Globe, the only limit is your imagination. We do not believe in All-inclusive vacations, the ones that make you spend your time according to the timetable. Besides sailing our adventures are fulfilled with other exciting activities such as snorkelling, diving, hiking, visiting Historical sites - you name it. And we are getting more and more ideas - from you!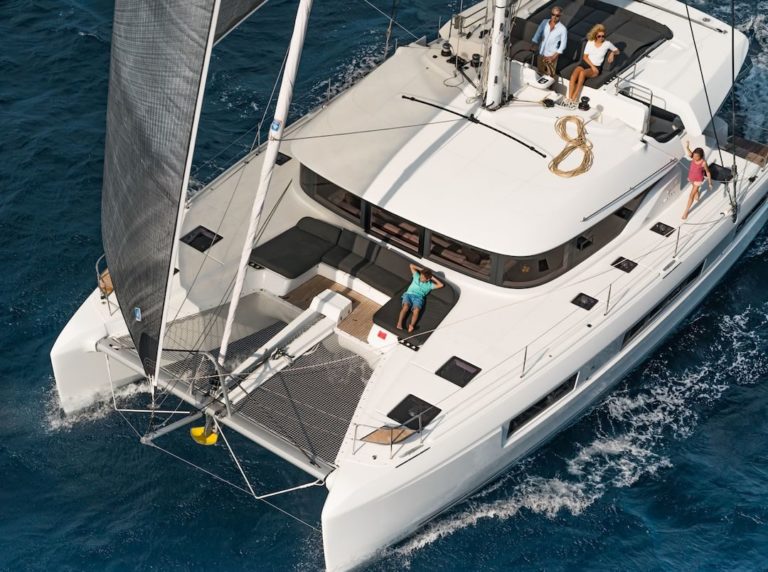 We sail a variety of ships, including catamaran and monohull yachts of 50 feet, with 5 cabins for small groups of up to 12 people. Moreover, we also offer the opportunity to spend your dream vacation in Catamarans that can accommodate up to 14 people. Explore our fleet here.
Hoist the Sails - Sign Up Now!